Green Cottage: the perfect venue for your professional activities
Green Cottage is a highly-prized location for organizing business events whether you're planning a green getaway, teambuilding or a seminar, set in lush, green surroundings close to Brussels and perfect for organizing any special corporate day. Although Green Cottage nestles in an outstanding natural setting, it's ever-so easily accessible.

• Close to major towns including Leuven, Diegem, Ghent, Antwerp.
• Just 10 minutes away from Brussels Expo and the Atomium
• 15 km from Brussels' magnificent Grand-Place
• 20 minutes from Brussels Airport.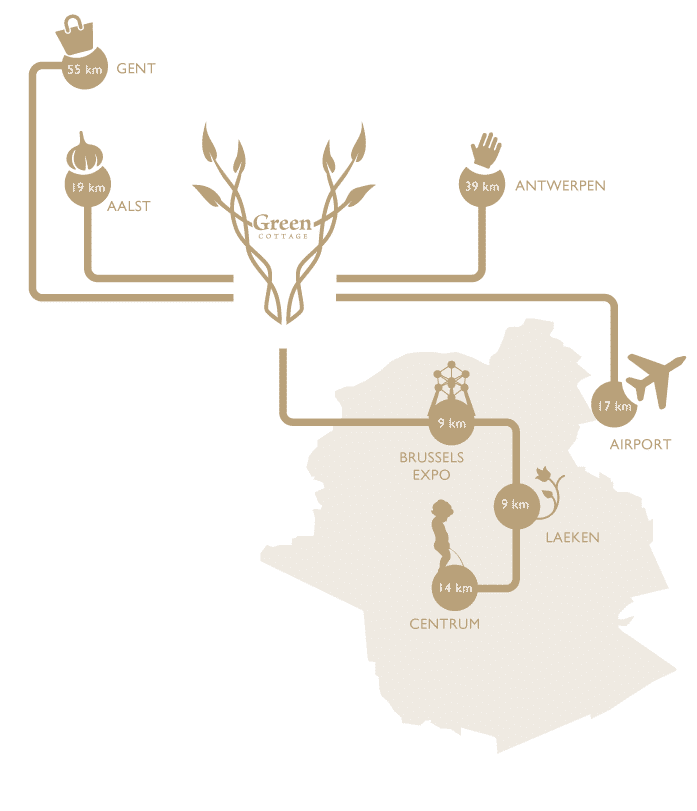 A one-of-a-kind spot for your seminars and teambuilding.
Our strategic geographical location, our rooms, meeting rooms, range of activities, teambuilding and our eco-friendly commitment ensure you'll have everything you need to make your event a great success for your team, your business and your customers, whether you're here for a one-day seminar or for a professional stay lasting a week or longer.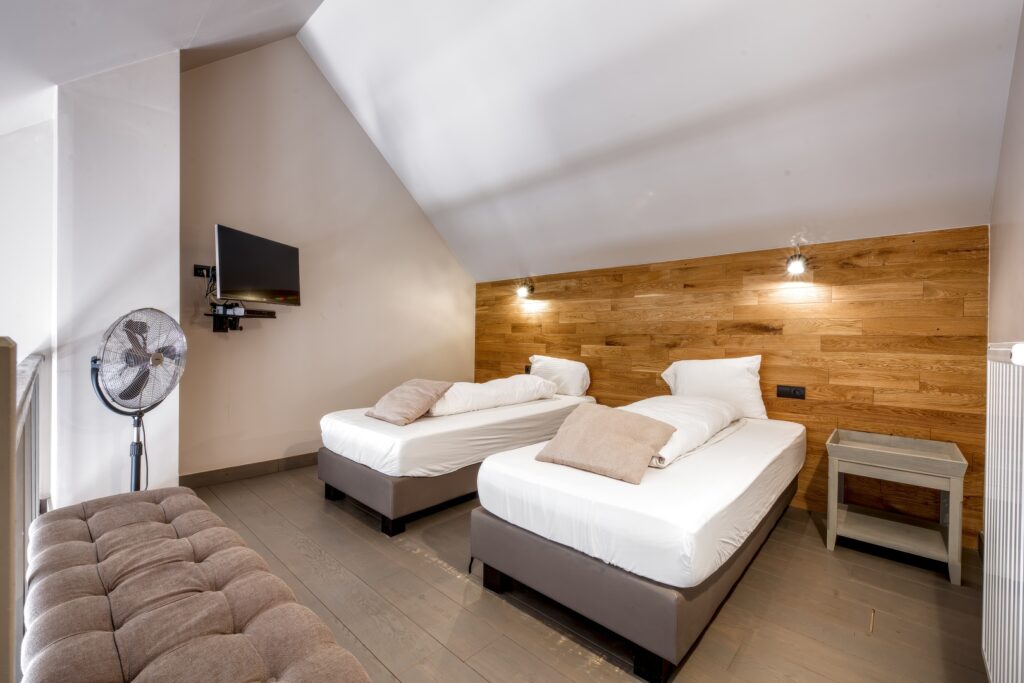 Green teambuilding: Switching off, Togetherness, Nature, Serenity, Accessibility
Green Cottage also offers your staff and customers an extraordinary opportunity to take a break from daily routines and delight in working in perfect harmony with nature. Our estate, boasting some 40,000 m² of woodland, a real haven of peace for fauna and flora, invites to discover our low-tech, low carbon footprint teambuilding and leisure activities.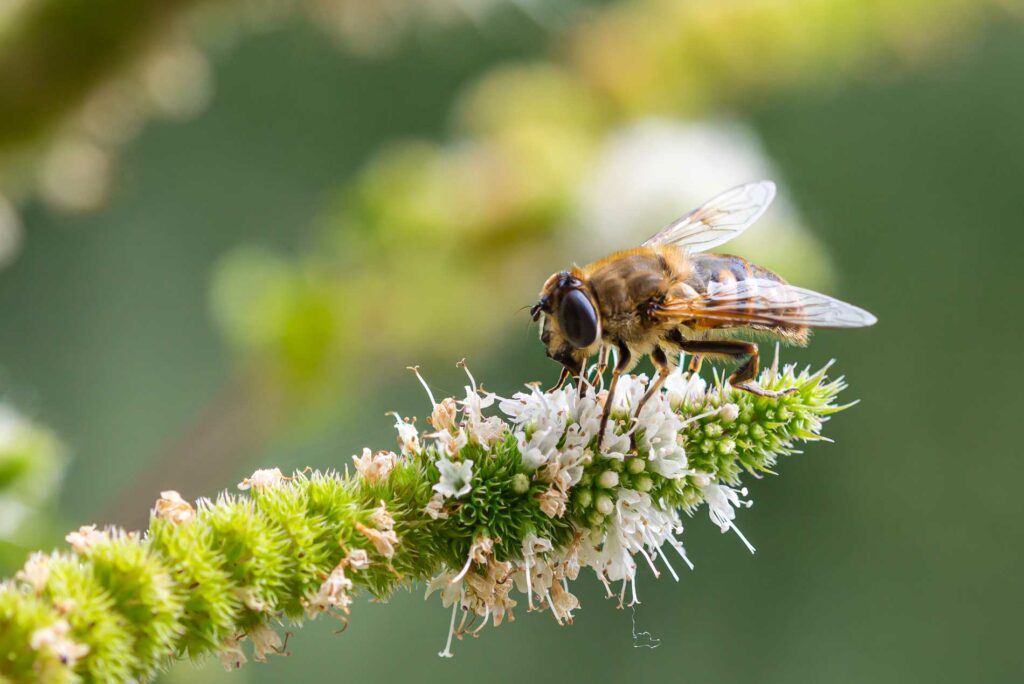 Synergy, complementarity and efficiency, the winning combination for a successful seminar
We believe that synergy, interacting and reconnecting with nature are key to making your seminar or teambuilding activity experience a great success. This is why, in addition to our fully-equipped meeting and seminar rooms, Green Cottage offers a host of activities including clay pigeon shooting, horse-drawn carriage rides, archery and firewalking. These teambuilding activities are a 'must' for boosting team cohesion and improving business relationships.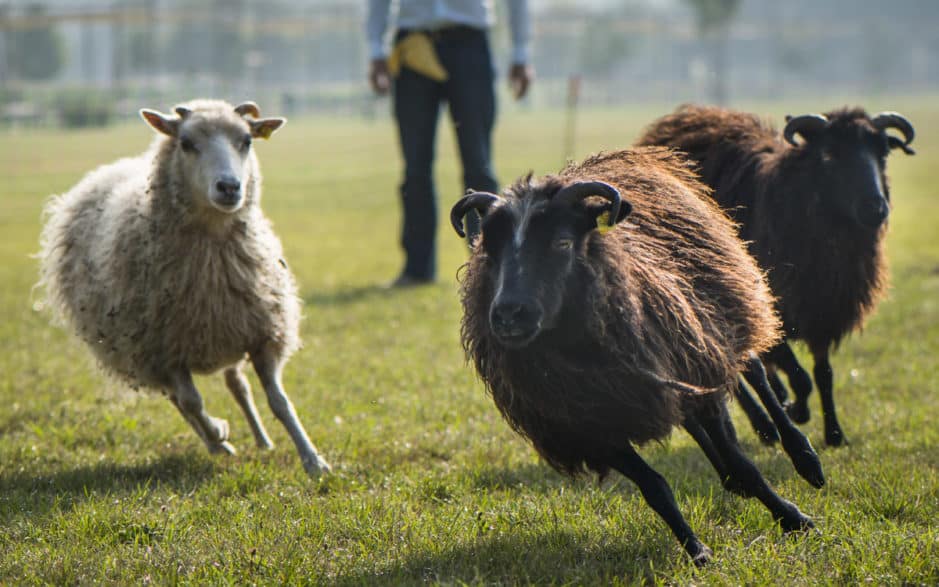 Lavish meals and BBQ
Green Cottage-organized teambuilding and seminars also include lavish meal, BBQ and Winter options. We can also organize coffee breaks, breakfasts, brunches, buffets and special menus on request. Our service is imagined to offer you the utmost gastronomic experience while totally respecting the environment, as Green Cottage wishes to be as eco-friendly as possible.