Seminars, meetings and team-building sessions in an eco-responsible location
Green Cottage aims to provide you with an eco-responsible venue for meetings, seminars and teambuilding sessions.
It's up to us all to ensure that your company events are run in line with your CSR commitments. So we're providing you with a venue that is truly eco-friendly!

Just like you, we are committed to being eco-responsible and respectful of the environment in the way that we organise seminars and teambuilding sessions.

Green Cottage's credentials regarding these eco-responsible commitment are:
proximity: so close to Brussels and yet in glorious natural surroundings,
biodiversity: the estate features 500 000 m² (over 120 acres) of reforested land, making it a real haven for flora and fauna,
low-tech teambuilding activities, with a low carbon footprint,
hunting down plastic packaging and waste,
vegetarian alternatives for meals that are more eco-responsible.
Green Cottage remains a work in progress. And we're not perfect.
We still have many more projects in the pipeline and areas where we can improve – all designed to make Green Cottage even more eco-responsible and committed to the transition process.
---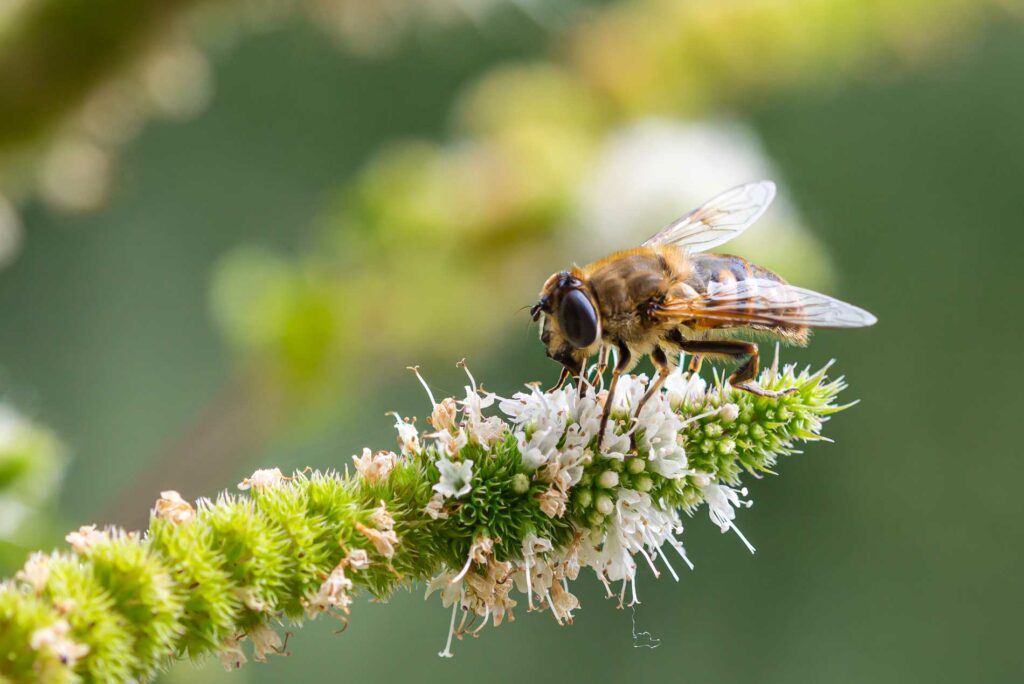 A haven for biodiversity
120 acres is a big space!
Green Cottage is privileged to be located in a paradise for birds, small mammals, deer, amphibians, reptiles and insects – not forgetting all of the plant species that abound before our very eyes.
And there's a well-maintained lake, which provides a popular stopover point for Egyptian geese, Canada ducks, mallards and many other birds on their annual migratory journeys.
Each year, the children from the nearby school come to our natural paradise to enjoy the riches that the estate has to offer.

We have our own source of drinking water.
We are connected to a micro wastewater treatment plant.
We apply sustainable management techniques and have long since abandoned any actions that we feel don't make sense for the environment.
Since Green Cottage was created, we have planted many new trees.

One of our future projects is to draw up a full inventory of all the biodiversity that has taken up residence in the same place as us.
---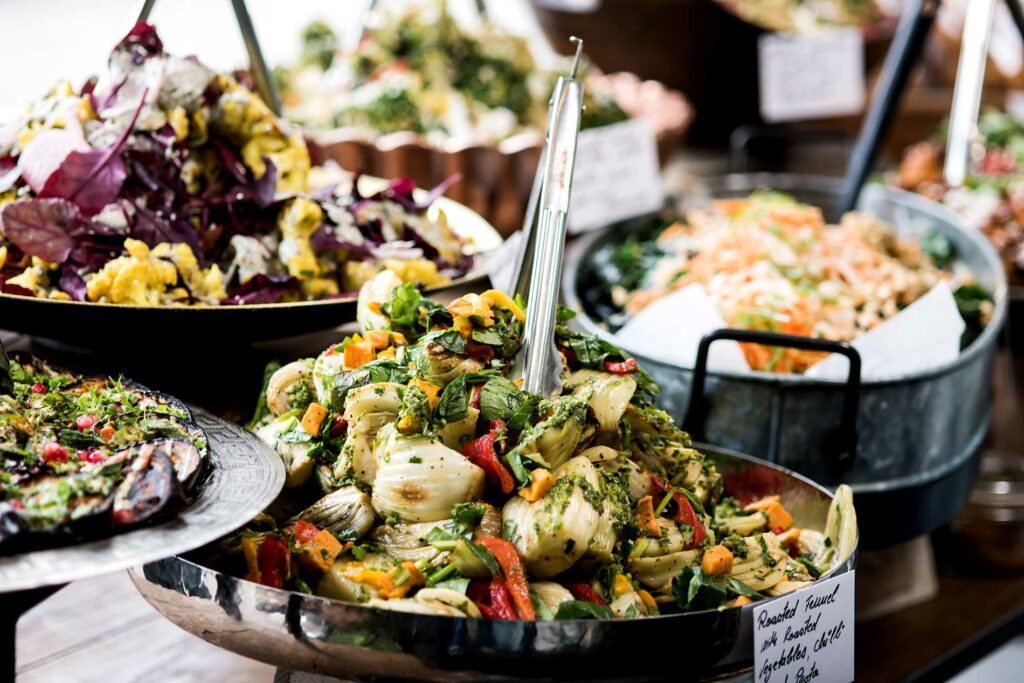 On the road to zero waste
We've started by eliminating all plastic bottles, opting instead for glass or for aluminium cans so that we can recycle as much as possible and guarantee maximum reuse.

And we also make sure that we offer a healthy version for your snacks and meals.
Wherever possible, our preference goes to buying in bulk, using local suppliers and preparing as much as we can on site.
No food is wasted – it all goes to be recycled or reused in other forms.
Any meals that are prepared, but cancelled, are donated to charitable causes in Brussels.
---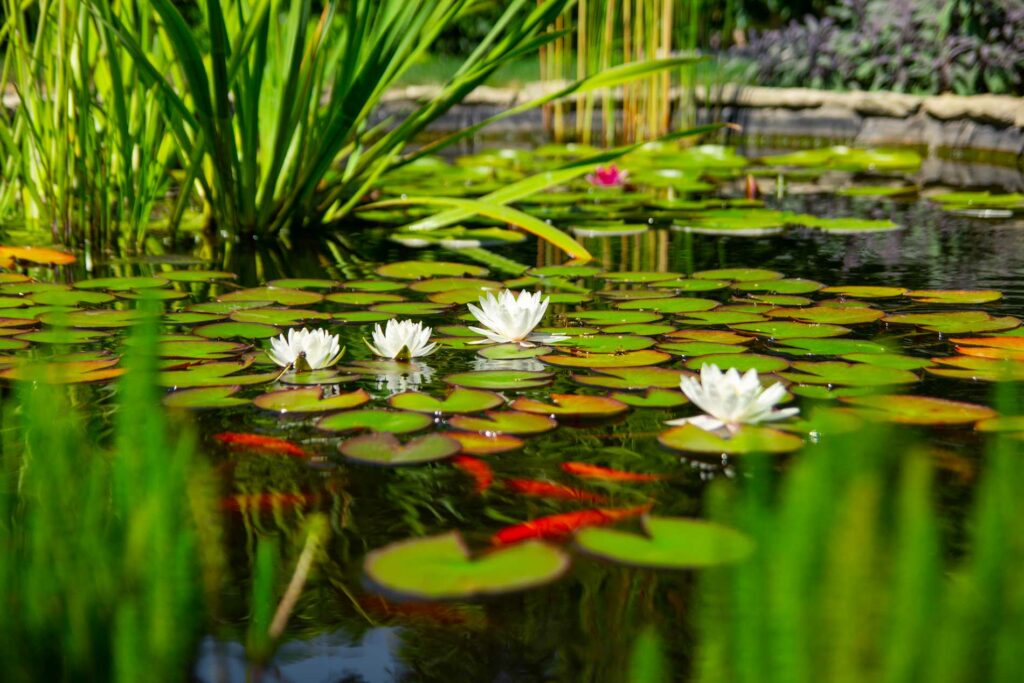 Low-tech activities that don't harm the environment
At Green Cottage, we've opted to provide low-tech teambuilding activities.
We provide simple activities that use natural resources with little in the way of processing, energy consumption and waste – from manufacture, right through to use.
Herding sheep, horse-drawn carriage rides and fire-walking, etc. are activities that we believe are more eco-responsible and which you can combine with your environment-aware sessions.

And technology plays a part in our clay-pigeon shooting, so that there's no more waste (the clays don't get broken, so don't need to be replaced).
---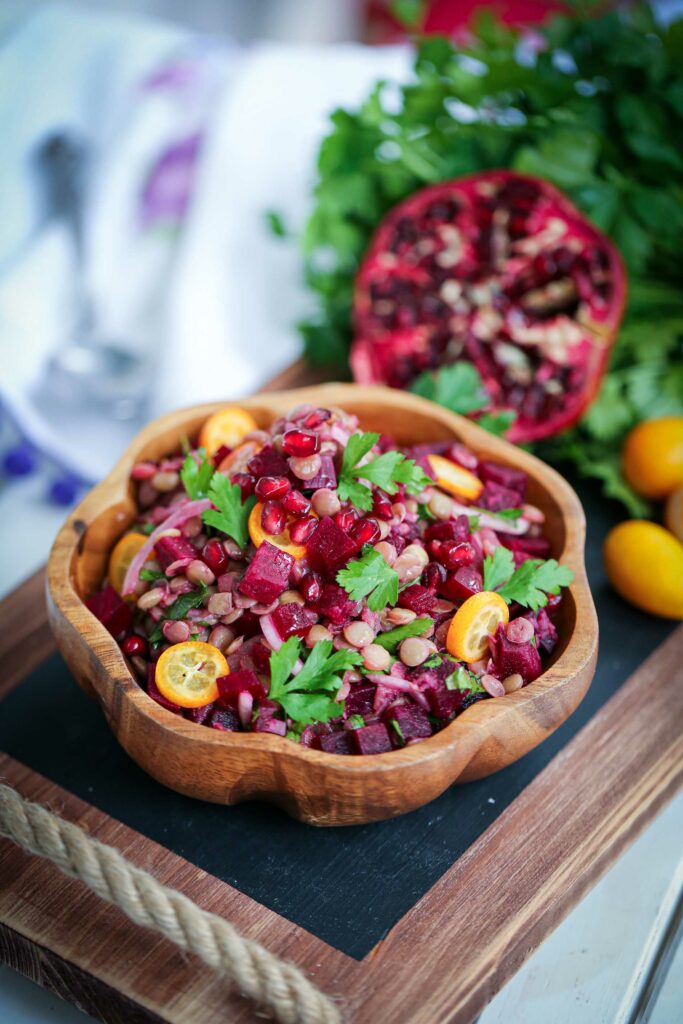 Vegetarian alternatives for meals
Having a barbecue is a favourite centrepiece of our partying habits.
Yet…
We also propose vegetarian accompaniments that invite you to discover a different style of cooking, while at the same time meeting the needs of anyone who has already embraced vegetarianism.
Working with you, we are able to adjust our menus so that we can get as close as possible to providing a low-carbon meal.
---
And what about your commitment to staging a seminar that is truly eco-responsible?
Travel: encourage car-sharing, hire a coach or opt for public transport when coming to visit us. And take up the ultimate challenge: come on foot!
Food: let yourself be tempted by our vegetarian alternatives and help us to reduce the number of portions of meat we serve. Agree to snacks that are 100% local. Together we can eliminate single-use prepacked portions. 
Energy: just as you do at home, please pay attention to everything: turn off lights after you; close the windows when you turn the heating on, switch off your computer, etc. All these little things quickly add up!
Dialogue: let's talk about what you're planning. To what extent do you want your seminar to be eco-responsible? And how much does respect for the environment have to be part of your seminar?