Our specialist team of organisers for residential seminars are on hand all year round to welcome you to this unique venue dedicated to the success of your business events.
Enjoy meals and coffee breaks out on our open-air terraces or in our cosy lounges. Impeccable guestrooms with every comfort, highly original teambuilding packages and, of course, all the equipment you need to stage events and meetings of every kind.
Eddy Fabre, creator of Green Cottage
---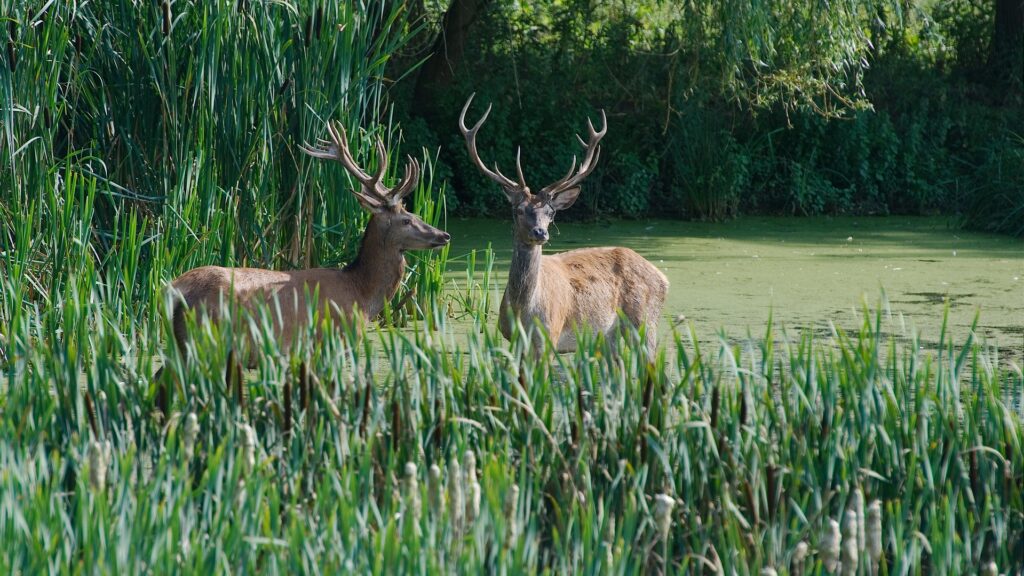 Seminars in the countryside
​​Our seminars in the countryside provide a wonderful way of recharging your batteries away from your normal work environment. Treat your employees to a breath of country air and give them the opportunity to relax in a warm and friendly setting bursting with greenery!
Relax
Get away from it all
Peace and quiet
Boost efficiency
Not far from where you live
---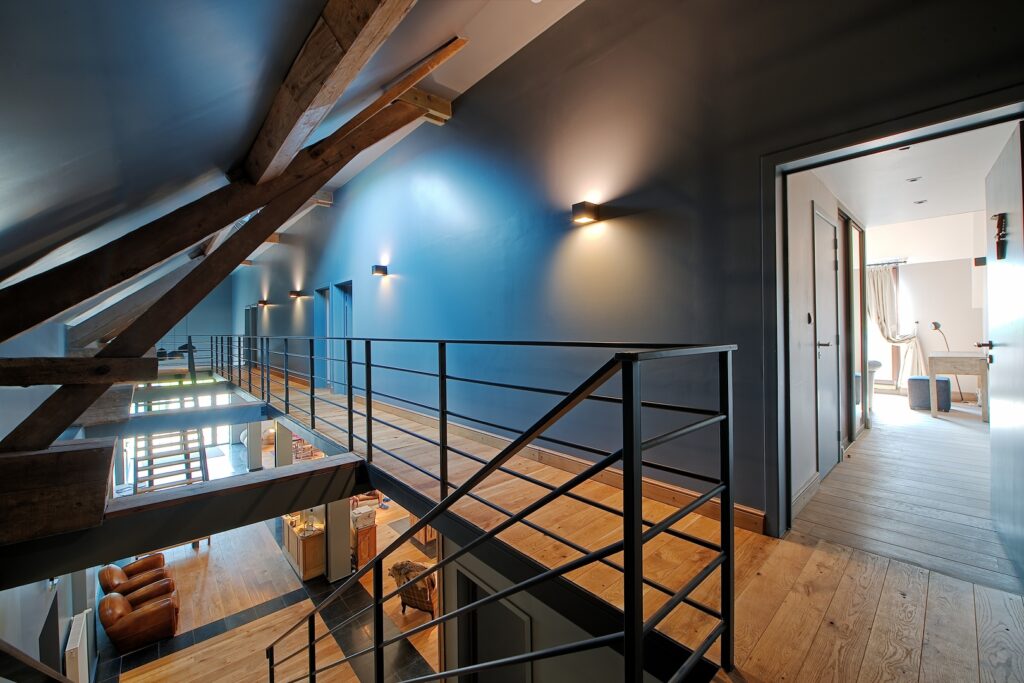 Residential seminars
Held in a truly amazing location close to Brussels, our residential seminars are an opportunity to take the time to share work time and relaxation with your teams. Enjoy all the authenticity and comfort of a welcoming venue. A "make yourself at home" atmosphere, with peace of mind as a bonus!
Peace of mind
Authenticity
Unique experience
Flexibility
Ready-made packages
---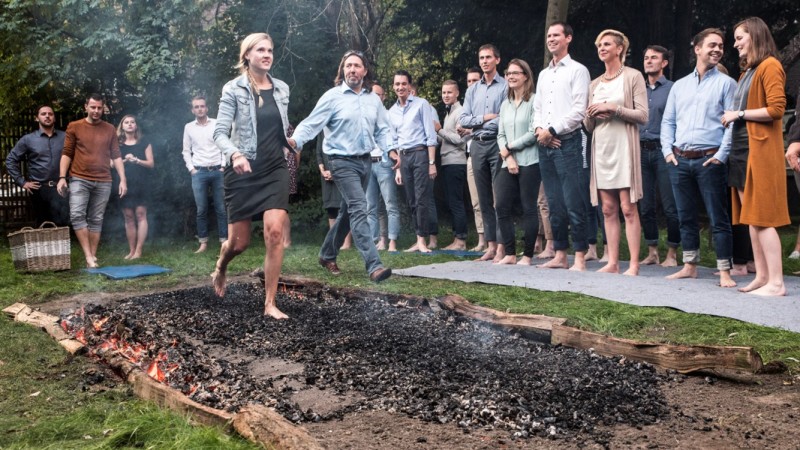 Seminars with teambuilding
Because our specialists in organising corporate events have long been aware of the benefits of combining seminars with teambuilding, we have a range of ready-made packages that enable you to tighten the bonds between your employees, while also meeting your strategic objectives.
Bring people together
Encourage creativity
Friendliness
Teamwork
Bring your talents together
---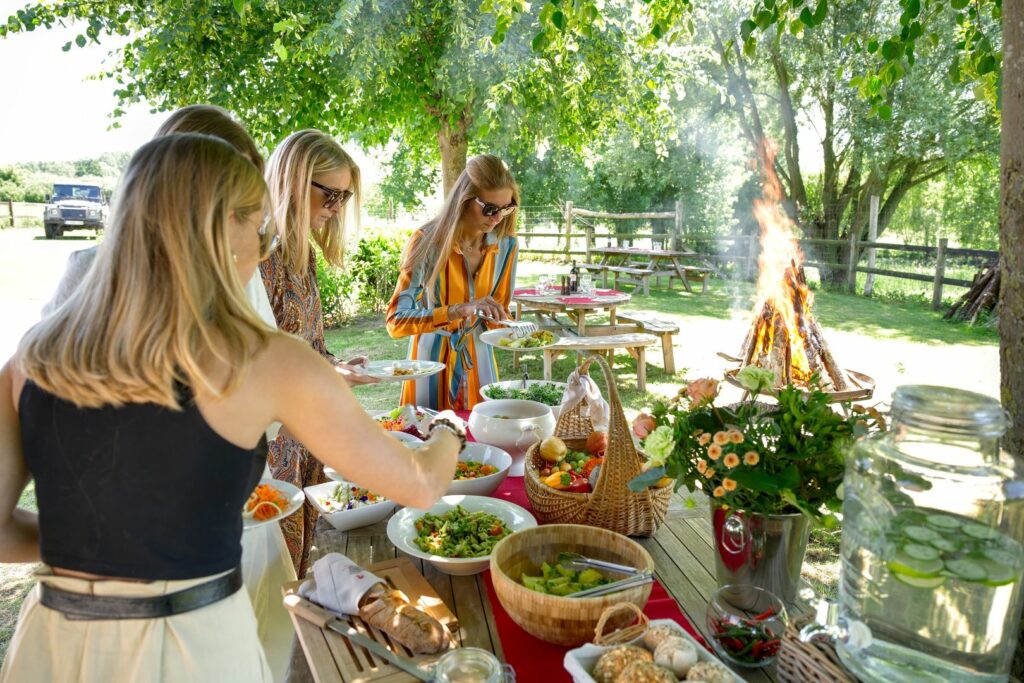 Seminars with meal and coffee break packages
​​Punctuate your meetings and seminars with coffee breaks or round out an exciting day with a delightful meal that will enable you all to reflect on what has been happening during the day in a warm and friendly atmosphere. The team at Green Cottage always pays very special attention to these key moments.
Easy communication
Greater attention
Time-savings
Friendliness
Bring people together
---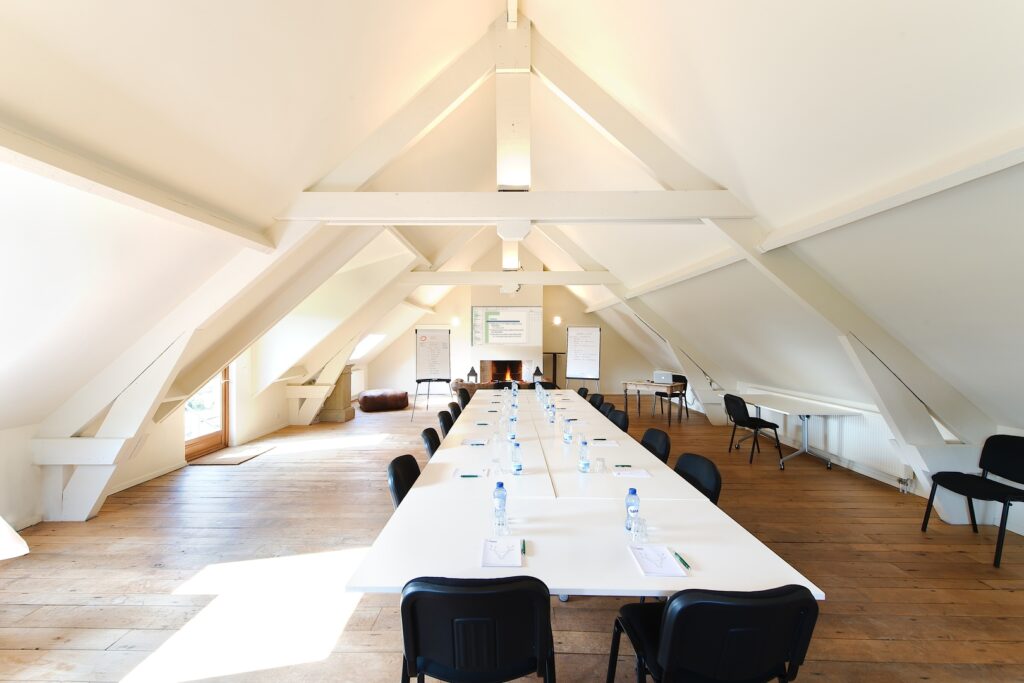 Fully equipped seminars
Pour un séminaire dans les meilleurs conditions, nous avons équipé nos différents espaces flexibles de tout l'équipement nécessaire à la r
To ensure that every seminar and meeting is a success, we have equipped our various flexible spaces with all of the equipment you need.
​​Just what you need to thrash out a new strategy or give your teams the boost they need in a setting that guarantees peace and tranquillity.
Turnkey packages
Flexibility
Peace and tranquillity
Interactivity
Time-savings
---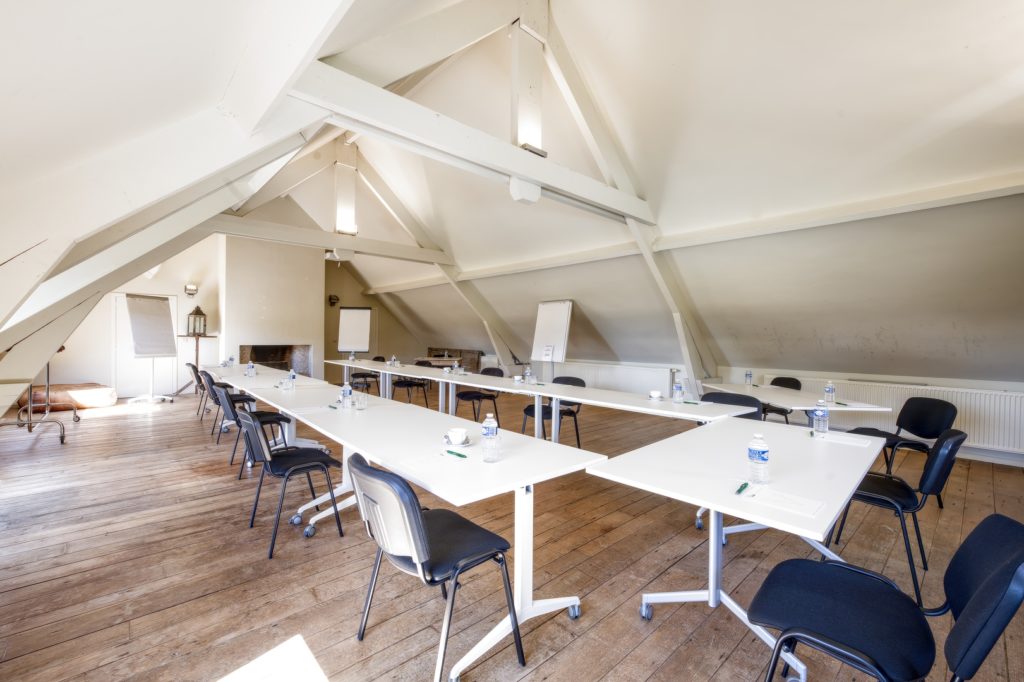 Health precautions for seminars
Here at Green Cottage, we have taken every precaution to ensure your safety. Meet up with others again, take a breather and stay resilient in these extraordinary times.
A seminar close to Brussels and the ring road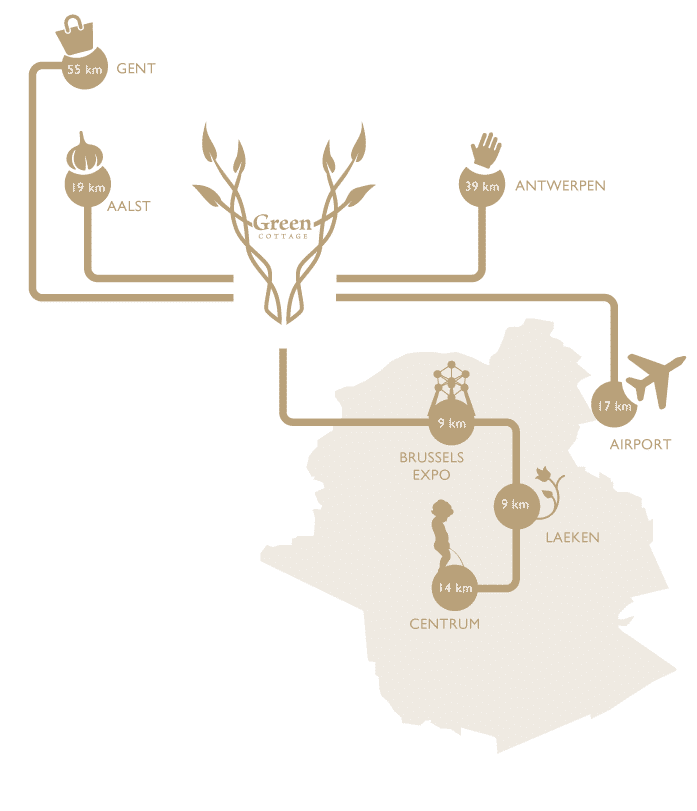 20 minutes from Brussels airport (Zaventem)
10 minutes from the Brussels Ring road (exit for Wemmel – Merchtem)
Close to Zellik, Diegem, Asse, Grand-Bigard, Aalst, Ghent, Antwerp, etc.
10 minutes to Brussels Expo (Heysel)
10 minutes from the Royal Glasshouses in Laeken
10 minutes from Atomium
15 km from the amazing Grand Place in Brussels, capital of Europe.
The railway station in Mollem (1730) is a 10-minute walk from Green Cottage
Brussels Central Station is 15 minutes by train.