During the summer, the Green Cottage offers a unique combination that transforms your seminars and business meetings into unforgettable experiences. Imagine a convivial barbecue, followed by a team building activity that is as spectacular as it is symbolic: Firewalking.

In this article, we explain why a company barbecue and a "Firewalk" team building activity go perfectly hand-in-hand to create a warm atmosphere and strengthen team bonds, all whilst making the most of the warm summer weather.
My Barbecue Seminar and Firewalk team building event
I wish to organise or have more information on how to organise a seminar at the "Green Cottage".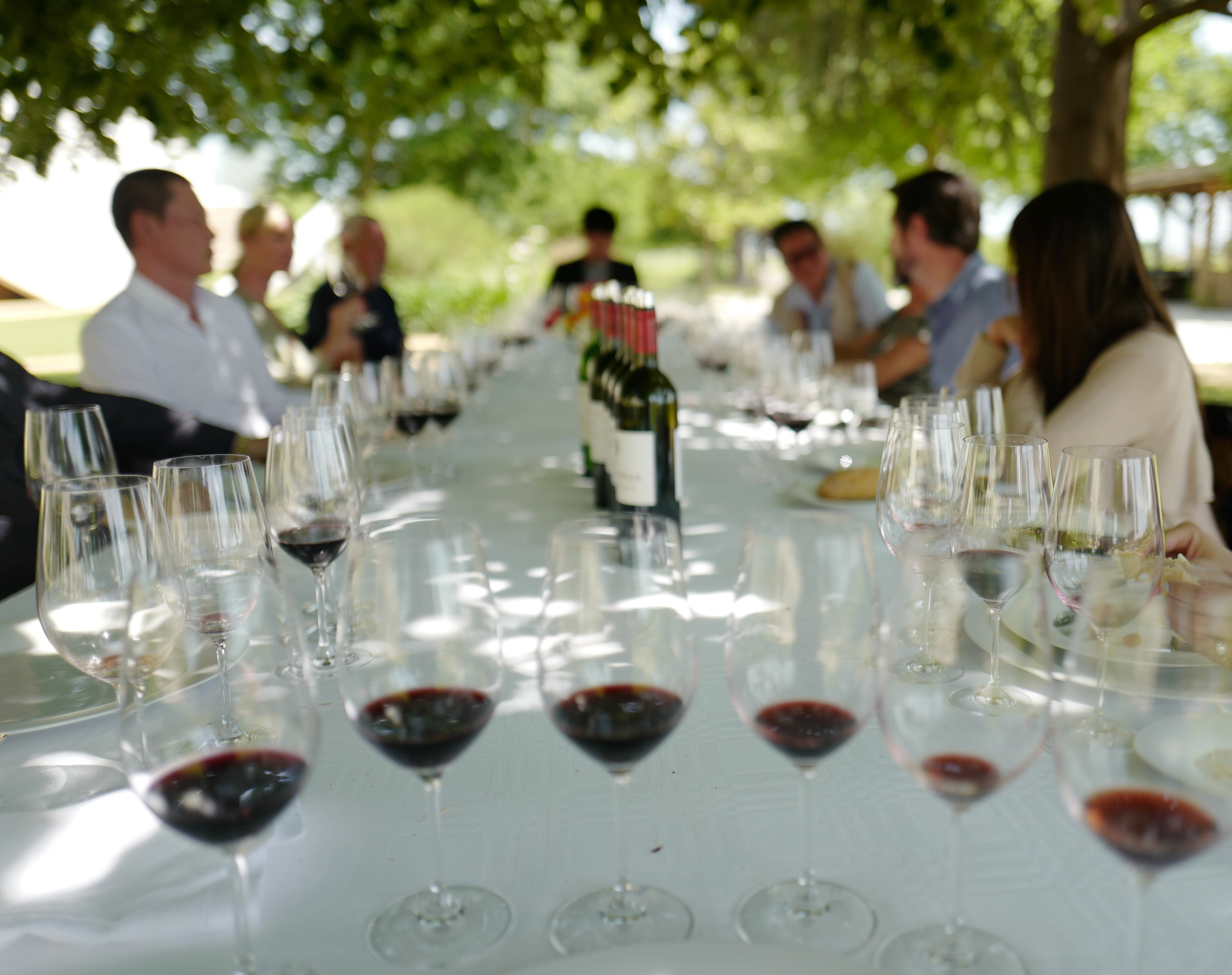 Barbecues have long been appreciated for their relaxed atmosphere. At the Green Cottage, company barbecues go far beyond a simple meal; they are an interactive experience that allows attendees to bond and enjoy each other's company. During the sunnier months, barbecues are an ideal choice of activity to accompany your business meetings and seminars:
Strengthen relationships: Barbecues provide a convivial atmosphere that encourages interaction and enables colleagues to get to know each other better outside the workplace. In sharing a meal together, the barriers associated with the work environment are reduced, and the atmosphere often gives rise to more human conversations.
Relaxation and fun: After an often intense seminar day, a barbecue is a great way to relax and relieve stress. Attendees can make the most of the open air, have fun, and enjoy themselves. It's a perfect opportunity for talking and spending time together!
A barbecue for everyone: The Green Cottage offers menus to suit all dietary preferences and needs: grilled meats, fresh vegetables, or vegetarian options – there's something for everyone. Emphasis is placed on providing well-balanced, high-quality food, using as much local produce as possible.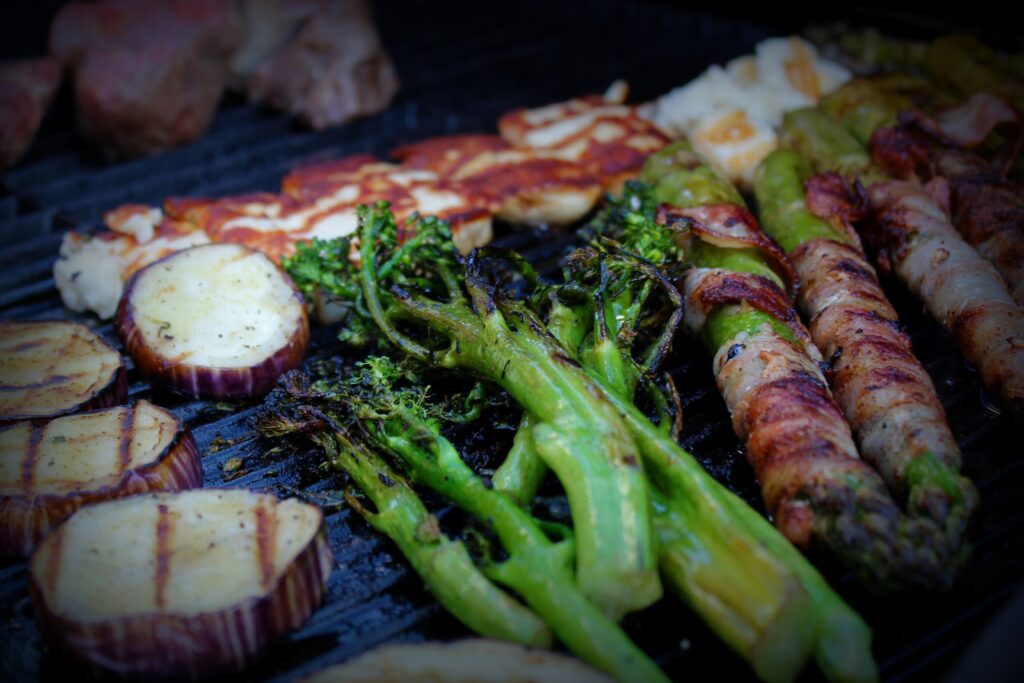 "Firewalk"team building activity: A symbolic challenge to strengthen team bonding
After enjoying a meal, it's time for the most memorable activity of the day: firewalking. Much more than a simple physical challenge, this exercise is rich in symbolism and makes for an unforgettable collective experience. Here is how a firewalk can help you end your barbecue in the most spectacular of ways, all the while strengthening your team's bond:
Overcome fears together: Firewalking is a challenge that requires bravery and self-confidence. In taking it on collectively, attendees support one another and push their limits, creating a sense of solidarity and unity.
Symbolises surpassing oneself: Firewalking is a ritual practised in many cultures around the world. It represents our ability to overcome obstacles, step out of our comfort zone, and surpass ourselves. People who manage to walk on fire gain greater confidence and self-esteem.
Strengthening team bonds: This team building activity helps people express and unveil their bravery, which sometimes may not yet be known to their colleagues, all whilst creating a unique company memory… It's sure to spark up some lively conversations in front of the coffee machine!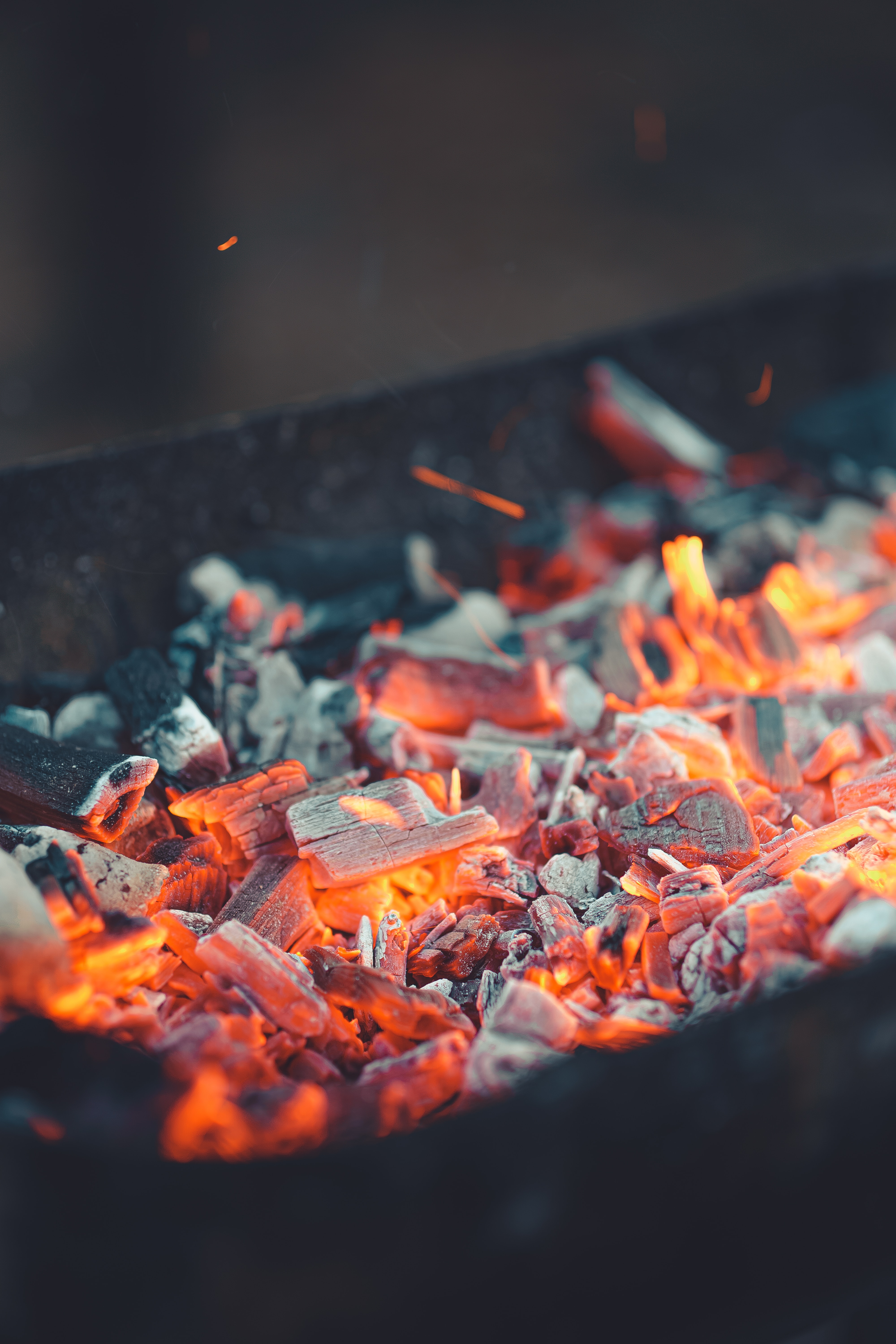 For many people, this team building activity will be the first time they discover Firewalking, and for some it may even be the only opportunity they'll get to try it, making your seminar unique and unforgettable in the eyes of your colleagues.
My Barbecue Seminar and Firewalk team building event
I wish to organise or have more information on how to organise a seminar at the "Green Cottage".